The Second Life of Jamie P
Jamie Peebles always thought he was a man. Until, "like a bolt of lightning," at age 63 she realized she's a woman. Jamie had suppressed all knowledge of misgendering herself. Classmates as Hampshire College, we've been friends for over 40 years, I followed her emotional, revelatory, and often funny transition for a year.
Transgender issues may have reached America's consciousness, but they are often misunderstood. Jamie agreed to participate because she felt that by telling her very personal story in real time, cisgenders would have a greater understanding of what trans people go through when they transition. The Second Life of Jamie P shines a light on this critical subject.
Roger Sherman     Producer, Director, Cinematographer
Jamie Peebles     Producer, Cinematographer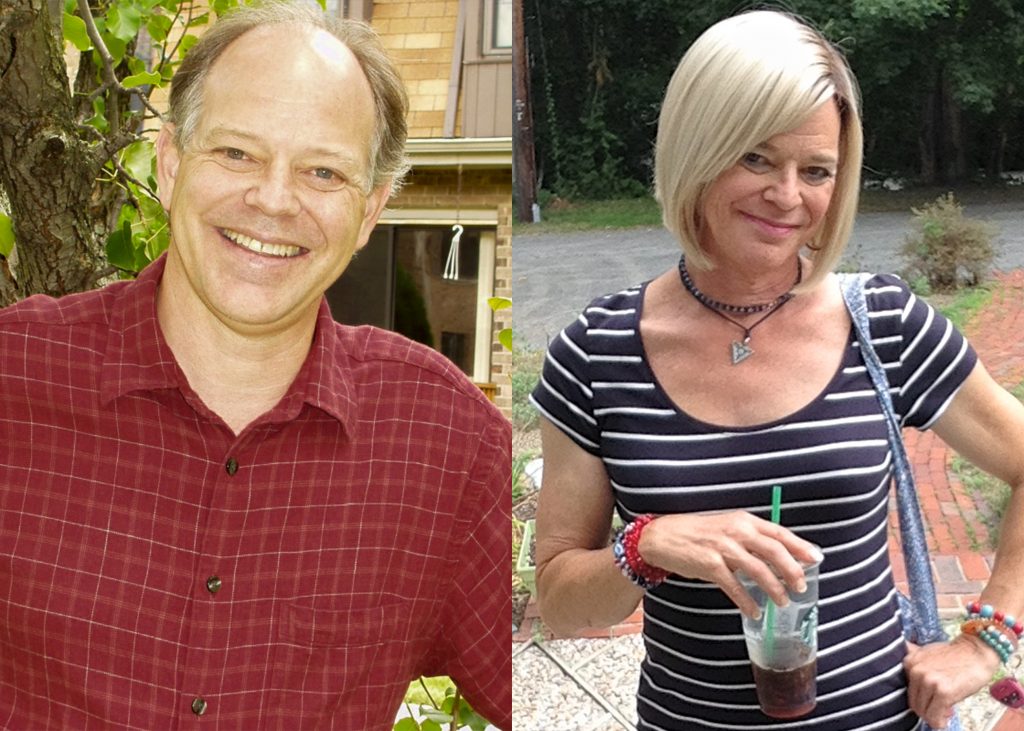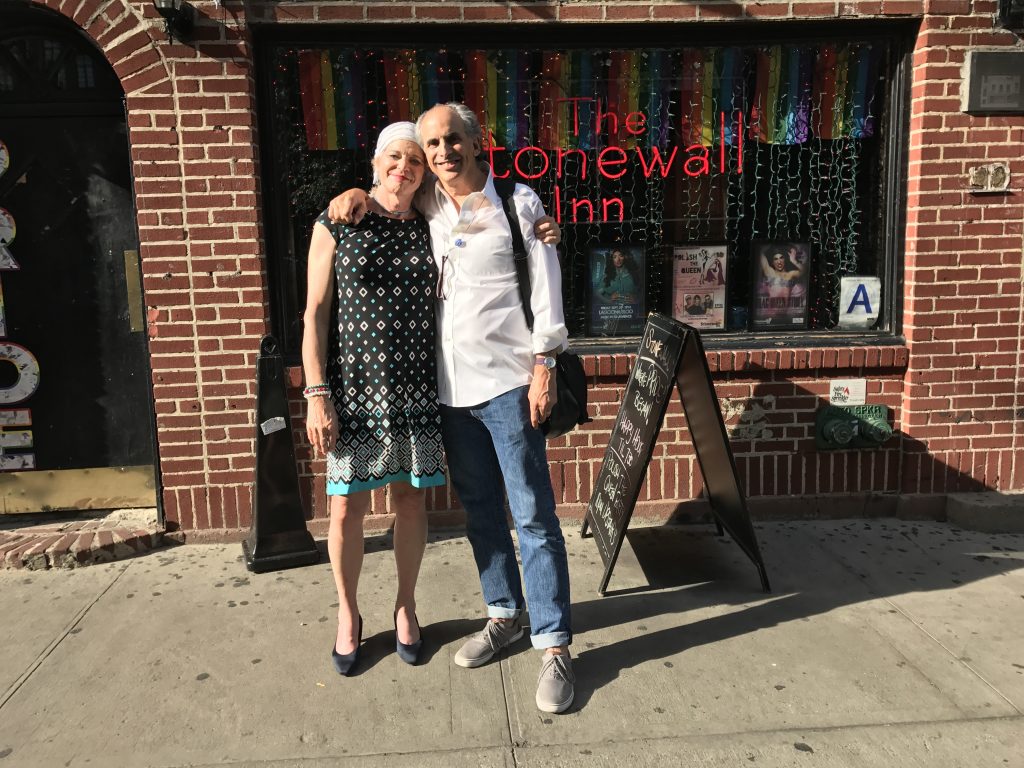 Lulea Film Festival
WINNER
Best International Documentary
Big Apple Film Festival
Best Feature Documentary
Chain NYC Film Festival
Best Director of A Documentary
IndieFest
Award of Merit
Hague World Cinema Festival
Official Selection
Stamped Film Festival
Official Selection
Hamptons DocFest
Official Selection
San Antonio QFest LGBT Intl Film Festival
Official Selection