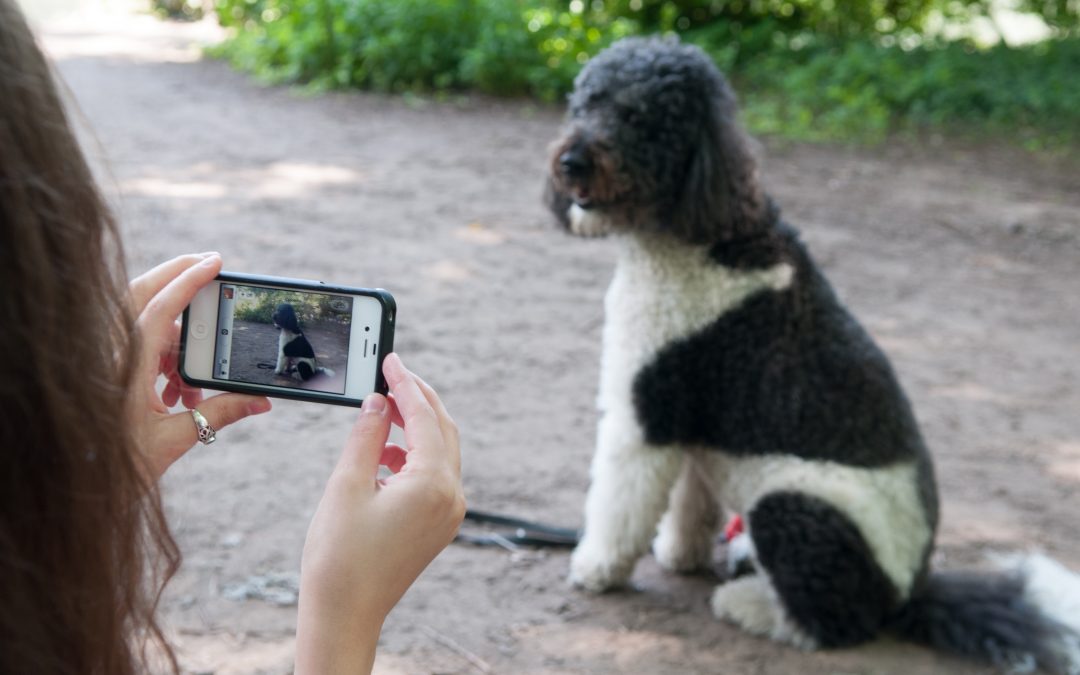 INTRODUCTION – TRY THIS AT HOME
This is a fabulous time for video. We carry incredibly powerful cameras in our pockets and can instantly post to Facebook, Instagram, Snapchat, you name it. Yet just because shooting is so easy, it doesn't mean every film is worth watching or even watchable. In most videos the shots are jerky, the camera goes back and forth up and down so fast it's hard to follow the action, or the subjects are too far away, or they can't be heard. Sound familiar?
Little attention is paid to the craft of video-making—the skill, the storytelling, the very moves that make movies great. And that's what A Pro's Guide to Smartphone Video is all about. Click here to see how a few simple shooting skills can transform your videos. Shot on Halloween, this film of a pre-schoolers on parade was finished and uploaded ten minutes later. There was NO editing involved! Yes, I'm a pro, but you can do it too, guaranteed. You can learn to hold the camera steady, quickly figure out how to film sequences that capture your audience's attention, how to progress from shot to shot, and tell a story. You can be a filmmaker!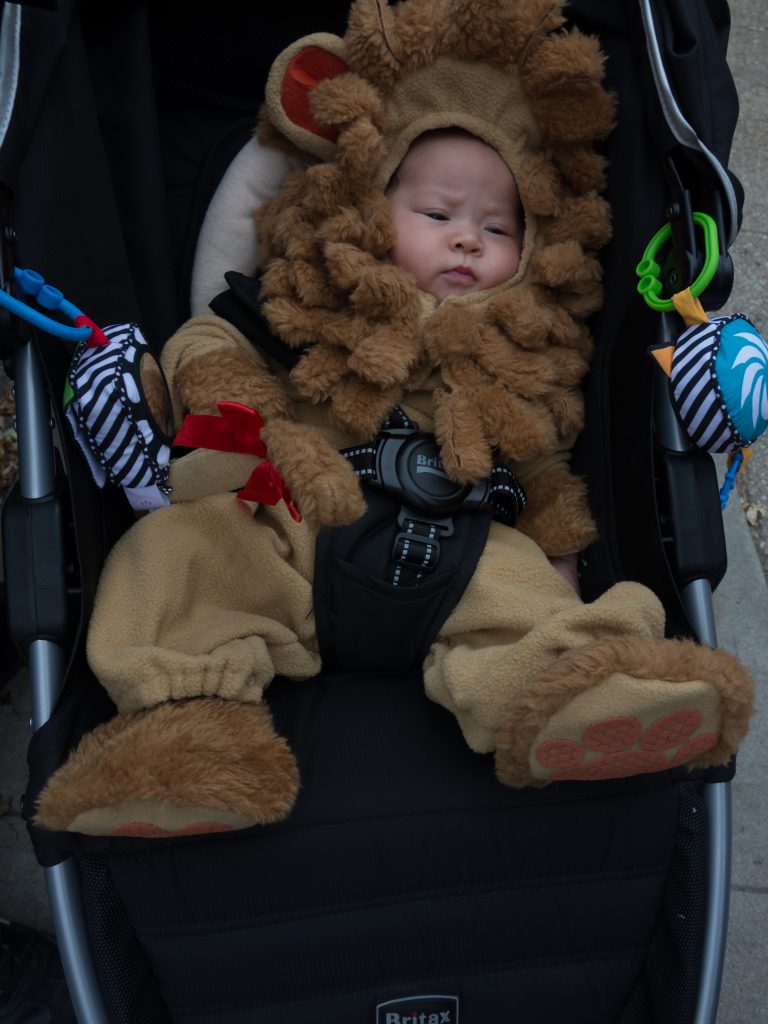 Whether you're using a smartphone or a professional video camera, the challenge is the same: how to make the best videos that friends and family and maybe even YouTube viewers will want to watch.  You'll be making memorable videos before you know it – whether they're goofing with friends, a night out, vacations, vlog posts, skateboarding, DIY's, horror films, Instagram Stories or Snapchats.
Shooting super video is all about technique.
If you're one of the millions of people who isn't exactly thrilled with your results or your friends back away when you say you want to show them your latest video, you've come the right place. Perhaps, like many, you got the book title backwards: You began to shoot as soon as your smartphone was connected, and never took the time to get ready. Perhaps you began by moving your camera back and forth to capture whatever caught your eye, instead of learning to frame your shots and holding them steady. Can you say don't make me nauseous?
I've written this book to help you fall more in love with your films. Digital still cameras and palmcorders are still great! What you're shooting with doesn't matter a bit. This book is a how-to guide designed to get you shooting like a pro. That may sound like a late-night cable infomercial, but it's not. Professional cinematographers know how to plan a sequence, when to begin a shot, how long to hold, and when to cut – the basics. You'll soon know that, too.
I'm a documentary filmmaker and a cameraman. I've won a fistful of awards including a Peabody, an Emmy and two Academy Award nominations. I shoot footage in challenging situations all over the world.
But no one ever accused me of being a nerd. Technical knowledge is not my strong suit. Back in the day, I couldn't program my VCR (anyone  remember what that was?) Once, when I decided to film my son's karate class, I couldn't for the life of me figure out how to create a simple title in the camera. So, yes, I've known frustration, too.
I've developed something of a silver bullet learning system I call The 10 Shot Video: an approach that gets you shooting good video right away and has you thinking like a filmmaker. They're a series of two-minute practice shoots designed to jumpstart your thinking, seeing, and shooting. As soon as you go through the short exercises and begin to understand these basic concepts, you will be making better, cooler films. You'll have more fun with your camera, um smartphone, and create memories that friends and family will actually want to watch.
Ready, Steady, Shoot is full of Tips – simple concepts that will improve your shooting and help you scope out the demands of each situation before you pull the trigger. You'll discover ways to steady yourself for smoother shots, how to pan slowly so viewers can make sense of the action, and even how to walk while shooting and not jar and bounce.
As you proceed through this book, you'll learn important techniques like planning: evaluating a scene to figure out the best way to capture its possibilities, how to hold the camera steady to avoid making viewers seasick, and the thousand ways zooming will ruin your films.

Once you've become more comfortable shooting and are happier with the results, you'll want to learn some advanced techniques such as the best way to capture a sporting event or even shoot at a friend's wedding.
And, despite all the computer editing programs now available, you do not need them, at least not as you begin shooting. I believe in planning your shots so they edit themselves. (Did you watch the video I mentioned at the beginning of this chapter?
Here's the link again
. It's called editing in the camera. If you're like me, you want to be able to post and share the party or family vacation film immediately. Who has time to spenddays editing, learning a new program? As soon as your shoot is over, your movies will be finished and ready to watch. That said, video editing programs have improved tremendously in the last few years. I don't consider deleting a bad shot or trimming to remove a jerk or other mistake editing; they're quick, easy fixes. Editing is moving a shot up in the sequence.
Trimming shots so the film flows seamlessly. If you want to go to the next level, fine, but it's totally unnecessary. I've got some good pointers to get you started in chapter 11.
As smartphone videos have taken off, manufacturers are making accessories to give you more choices, like wide angle and telephoto lenses, zooms, tripods with smartphone mounts and more. The offerings change so quickly, I won't be covering any of them in the book but I do write reviews that you can find on the
website
and the
Ready, Steady, Shoot Facebook page
. So stop by to see the latest and greatest, and the dogs to avoid.
Your camera is a tool like a pliers or food processor. What it does for you is more important than the device itself. This book will show you how to make one shot follow another so that when you watch it, everything flows naturally. It's a film. And, guess what? You've already begun!